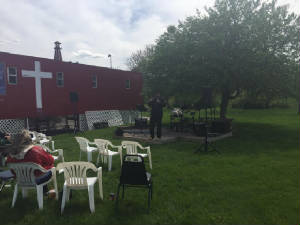 A look at what we do as well as minister for Jesus.
Blizzard 2016
Buried!!!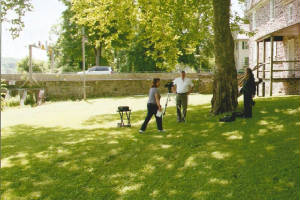 Meeting of the minds.
Sandy Glass, Penny, Cindy Tomlinson, Margaret Bumbaugh, Oct. 15, 2005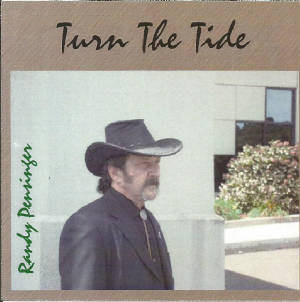 New album cover
Filming "It Is Well With My Soul."
On the set!!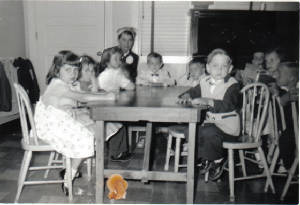 That's me at eight years old in the two toned suit. Having fun in Sunday School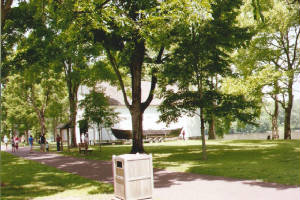 Washington Crossing Park 2014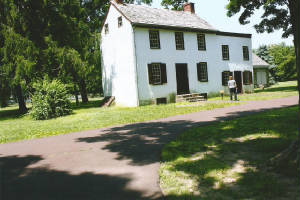 Production Manager scouting new locations!!